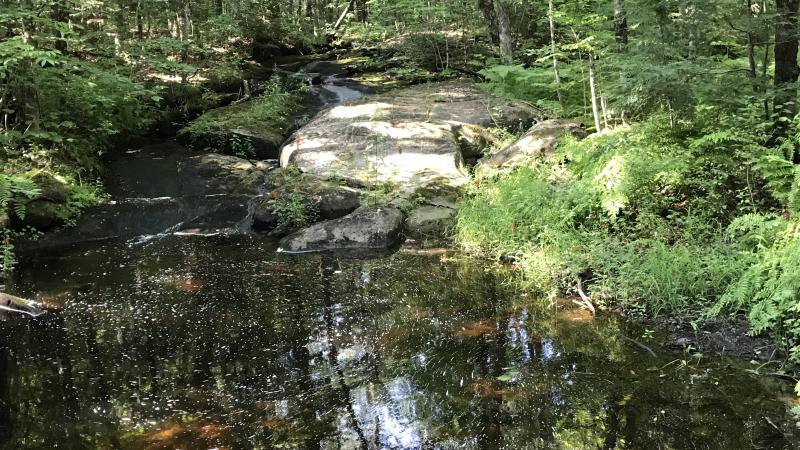 Trail Maintenance on Bearcamp River Trail
Sandwich Conservation Commission,Town of Sandwich, NH
Saturday, June 22, 2019 • 10:00am–1:00pm
This event has two dates:
June 8 meet at 232 Elm Hill Rd
June 22 meet at 33 Top of the World Rd
33 Top of the World Rd
Center Sandwich, NH 03227
United States
View map
About the Event
The Sandwich Conservation Commission seeks volunteers to help with annual trail maintenance on the Bearcamp River Trail on June 8 and 22, 2019. Work includes pruning hobblebush, clipping overhanging tree limbs, and re-blazing as necessary. Optional group lunch afterwards at home of one of the trail stewards. Volunteers will work in pairs. This pristine woodland trail winds along the Bearcamp River between Holderness and Tamworth, NH.
What to bring
Volunteers should bring lopers, clippers, gloves, bug spray, water, and bag lunch. Expertise with a chainsaw is welcomed but optional.
Youth Instructions
Teenagers are welcome for help with light trail maintenance.