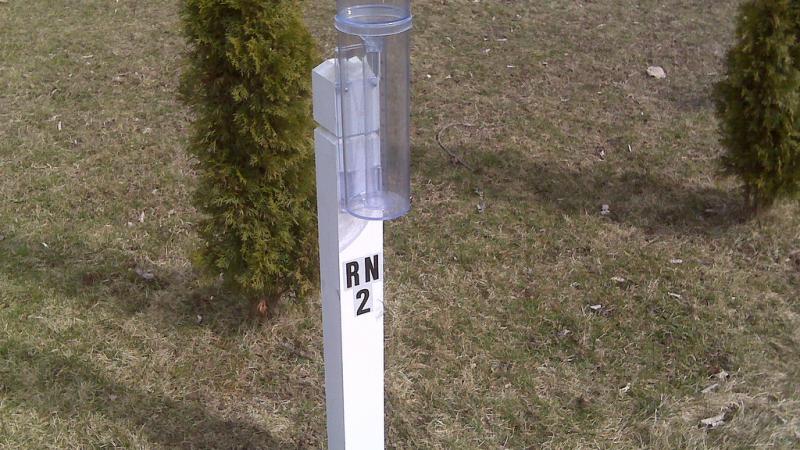 Community Collaborative Rain, Hail & Snow Network (CoCoRaHS)
This is an ongoing Citizen Science Experience. Contact the sponsoring organization to join in.
Description
CoCoRaHS is an acronym for the Community Collaborative Rain, Hail and Snow Network. CoCoRaHS is a unique, non-profit, community-based network of volunteers of all ages and backgrounds working together to measure and map precipitation (rain, hail and snow). By using low-cost measurement tools, stressing training and education, and utilizing an interactive Web-site, our aim is to provide the highest quality data for natural resource, education and research applications. We are now in all fifty states.
Who can participate?
This is a community project.  Everyone can help, young, old, and in-between.  The only requirements are an enthusiasm for watching and reporting weather conditions and a desire to learn more about how weather can effect and impact our lives.
Youth Instructions
CoCoRaHS is ideally suited for volunteers of all ages, including schools and families.
Location
Topics
Spread the word!