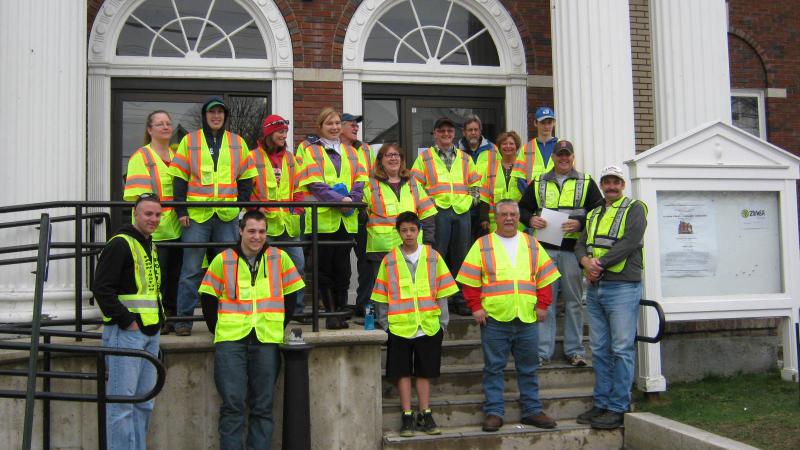 Farmington Fall Clean Up
Farmington Conservation Commission
Sunday, October 20, 2019 • 12:00pm–4:00pm
Public Safety Building 160 Main Street
Farmington, NH 03835
United States
View map
About the Event
Come help clean up Farmington! Meet at the Public Safety Building at 160 Main Street. Bring gloves, water, and appropriate clothing! There will be pizza for everyone afterward!
What to bring
Gloves Water Appropriate clothing
Youth Instructions
Children under the age of 18 are welcome and encouraged to attend. Ages 14-17 must have a note from a parent or guardian, under 14 must be accompanied by an adult.
Location Details
Topics
Spread the word!