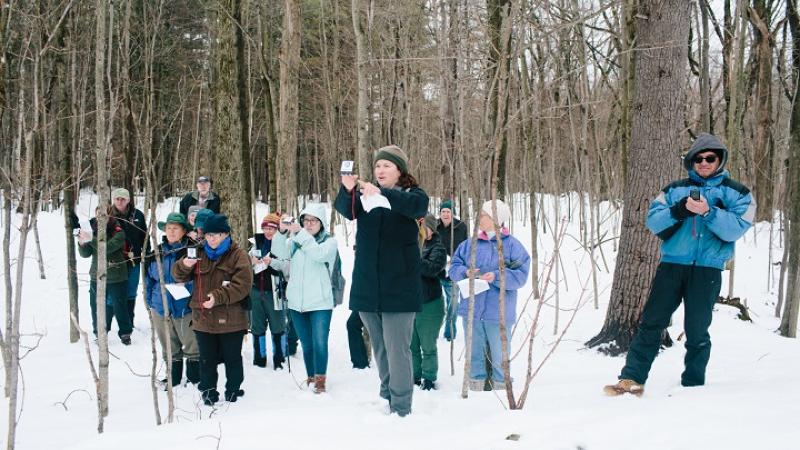 Easement Monitoring for Volunteers
UNH Cooperative Extension Natural Resources Program
Saturday, May 18, 2019 • 9:00am–2:00pm
New Durham Town Hall, 6 Main Street
New Durham, NH 03855
United States
View map
Setting
Indoors & Outdoors
About the Event
Are you a volunteer responsible for monitoring conservation easements for your town or local land trust? This workshop will offer best practices for performing annual monitoring of conservation easements. We'll spend a couple hours learning indoors before heading outside to put our new skills to work! Perfect for conservation commissions, land trust volunteers, or others interested in monitoring conserved lands. This workshop is FREE, but registration is required. This workshop is aimed at adult volunteers.
What to bring
Lunch, a water bottle, and clothes/footwear appropriate for being outdoors in May.
Youth Instructions
This workshop is appropriate for adults.
Location Details
Topics
Spread the word!