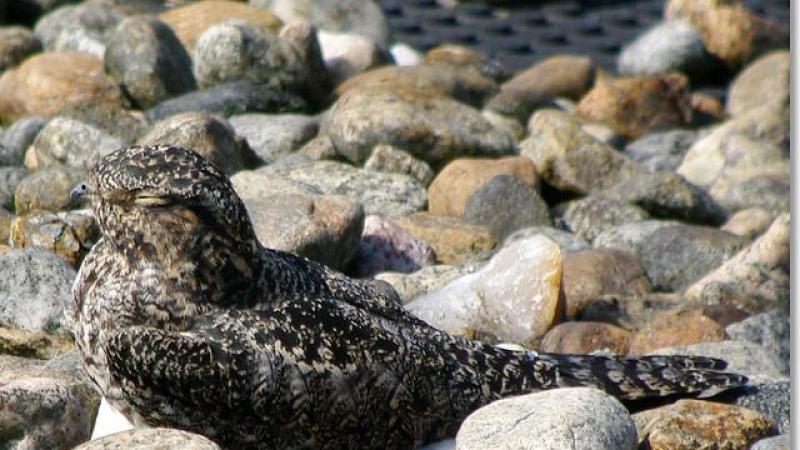 Project Nighthawk
This is an ongoing Citizen Science Experience. Contact the sponsoring organization to join in.
Description
Biologists are trying to determine the reason for a drastic decline in the Common Nighthawk population in NH. Help this cause by spending some summer evenings searching the twilight sky for them in the few NH towns where they still breed. Trainings are held in Keene and Concord.
Nighthawk monitoring in Keene, NH is coordinated by the Ashuelot Valley Environmental Observatory:
Nighthawk monitoring in Concord and other NH locations is coordinated by NH Audubon:
Nighthawk Project: Concord, NH
Training Required: one workshop held annually in late May or early June
Location
Topics
Spread the word!