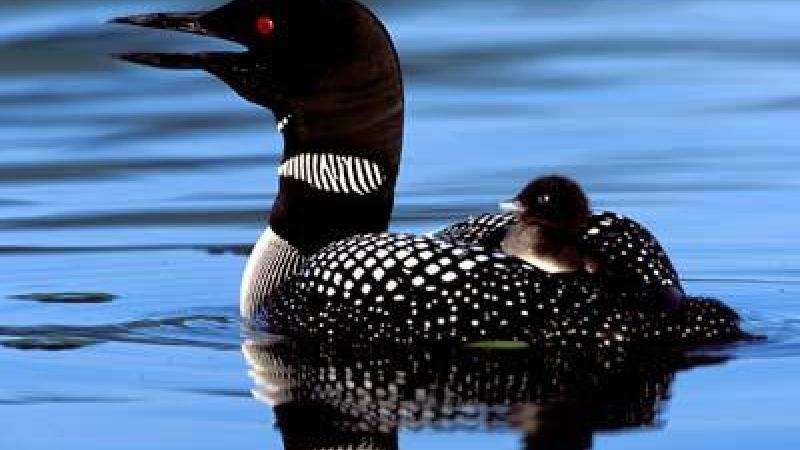 New Hampshire Loon Census
Loon Preservation Committee
This is an ongoing Citizen Science Experience. Contact the sponsoring organization to join in.
Description
Each year, the Loon Preservation Committee hosts an annual Loon Census to monitor New Hampshire's loons and their progress on lakes throughout the state. The invaluable data gathered from census observations are used as:
a mid-season check on productivity,
a mechanism for discovering unknown birds in each territory,
a means to track movement of loons and define relationships between neighboring pairs, and
a community based tool for generating interest and involvement in loons.
No pre-registration is required for the annual census (which usually takes place in mid-July). Visit program website for date, contact information, and downloadable census forms. 
Volunteers can also contribute loon observations at other times during the loon season by visiting the Loon Preservation Committee's website:
Location
Topics
Spread the word!