Support Nature Groupie Interns in the 603 Challenge: Starting April 8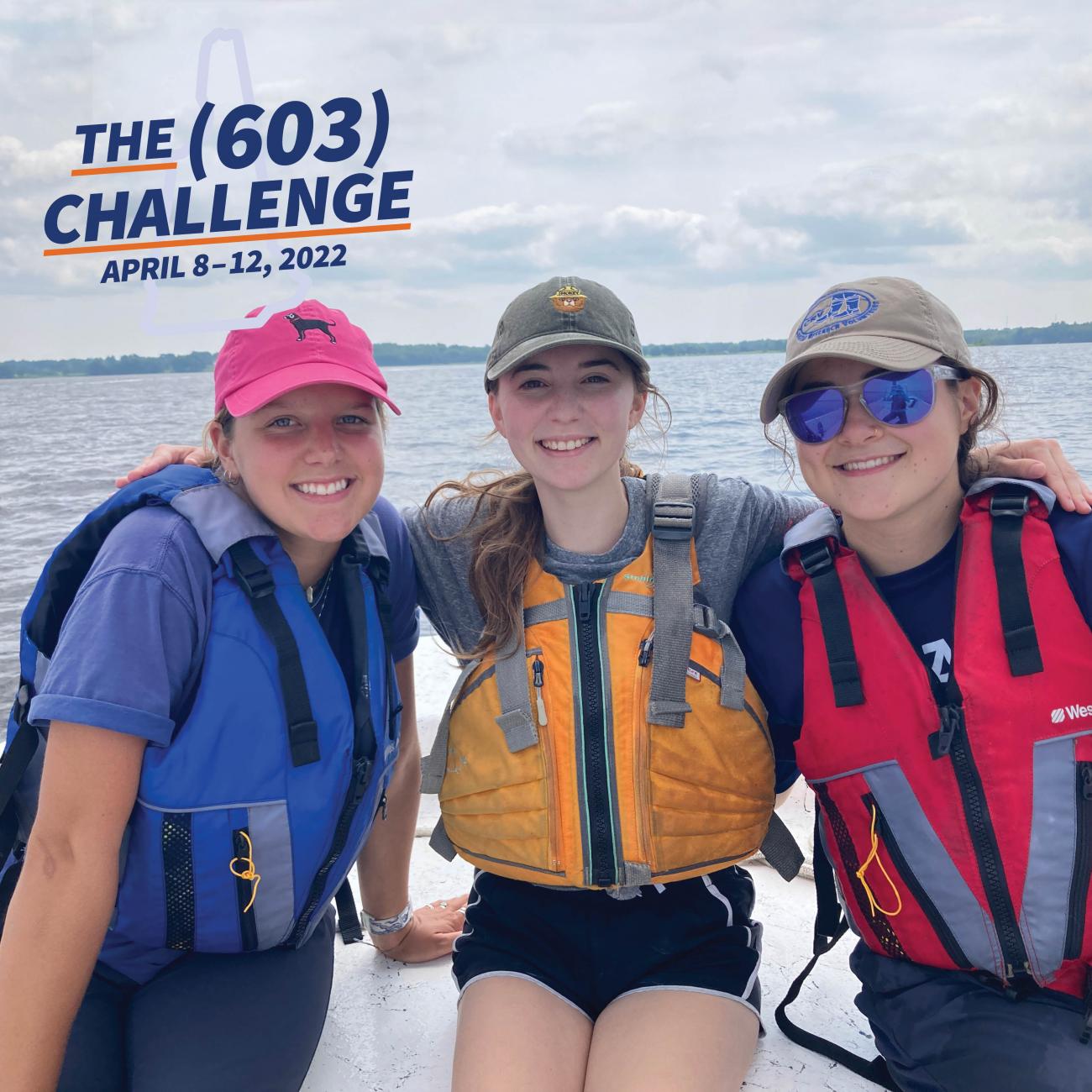 Every year Nature Groupie's Summer Internship Program gives UNH students the opportunity to work with conservation organizations and it gives our local organizations the opportunity to connect with college students. Our interns LOVE getting field experience working in many different conservation and stewardship roles:
"I have learned so much about what it means to work in conservation and I am now, more than ever, excited for what the future holds."
We've been supporting these interns for the last 8 years - but we need your support to keep this program strong! We hope you'll consider a donation through the University of New Hampshire's upcoming (603) Challenge to support these important student opportunities. Starting on April 8, your gift will be doubled through UNH matching funds (while they last!) and your gift could help Extension get an extra $10,000!
STARTING APRIL 8 AT 12:01 AM (link will not work until then):
*If this link isn't working for you, don't give up! It just means the matching period is over. You can still give online to Nature Groupie here. 
Your gift to Nature Groupie helps ensure student's gain conservation field experience, working for and with our local environmental partners. We appreciate your support!
Spread the word!