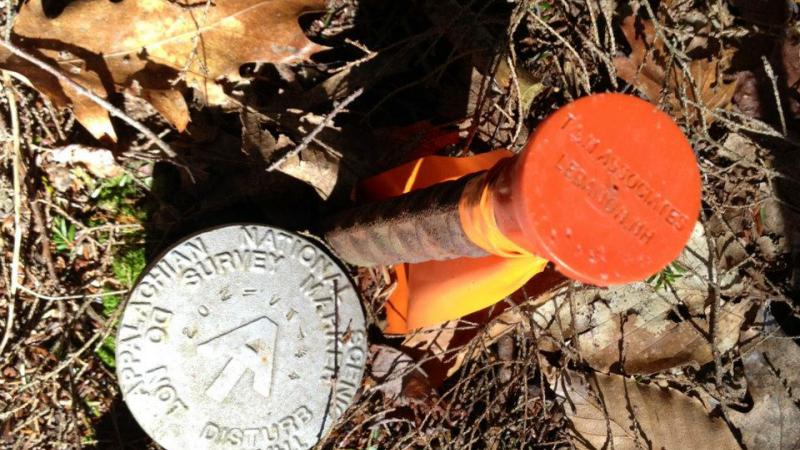 DOC App. Trail Boundary Stewardship Work day/training
Saturday, July 13, 2019 • 8:00am–4:00pm

Saturday, August 3, 2019 • 8:00am–4:00pm

Saturday, August 31, 2019 • 8:00am–4:00pm

Saturday, September 21, 2019 • 8:00am–4:00pm

Saturday, October 19, 2019 • 8:00am–4:00pm

Saturday, November 9, 2019 • 8:00am–4:00pm
Robinson Hall, 6 N. Main Street
Hanover, NH 03755
United States
View map
About the Event
The Dartmouth Outing Club and Appalachian Trail Conference are looking for volunteers to help monitor Appalachian Trail corridor boundaries between Hanover and Mt. Moosilauke. No experience necessary, only a desire to get outside, follow blazes through the woods, and help care for this priceless resource for future generations.
Sign up to attend a training below. For anyone wishing to "adopt" a section of boundary to monitor on an annual basis, please contact us.
What to bring
Volunteers should bring sturdy boots, food, water, and appropriate clothes for conditions.
Youth Instructions
For volunteers under 18, a waiver/parental permission is required.
Location Details
Topics
Spread the word!