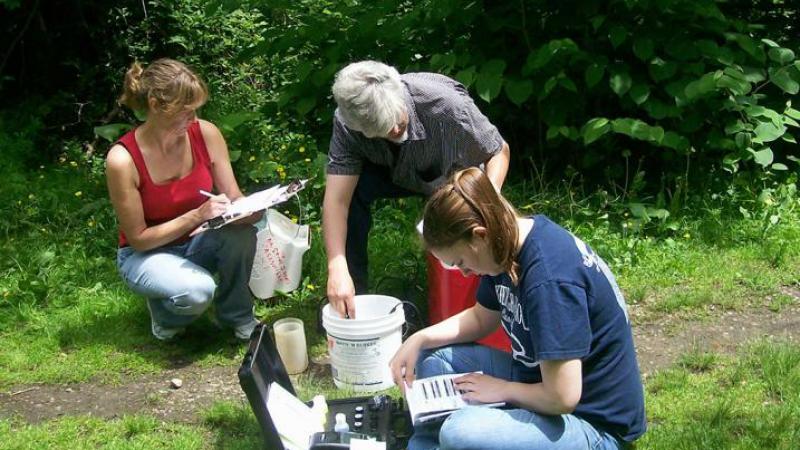 Town of Exeter Volunteer Water Quality Monitoring
This is an ongoing Citizen Science Experience. Contact the sponsoring organization to join in.
Description
Each year the Town of Exeter participates in the New Hampshire Department of Environmental Services' Volunteer River Assessment Program (VRAP), a river monitoring program which evaluates water quality throughout NH. Our local role is to collect water quality data along the Little and Exeter Rivers and we've been at it for over a decade! Participating is an excellent opportunity to learn about the health of our local rivers while contributing to document long term trends on river conditions.
Training Required: Day-of training is provided.

How to Participate: Contact Kristen Murphy at kmurphy@exeternh.gov or (603) 418-6452
Location
Topics
Spread the word!