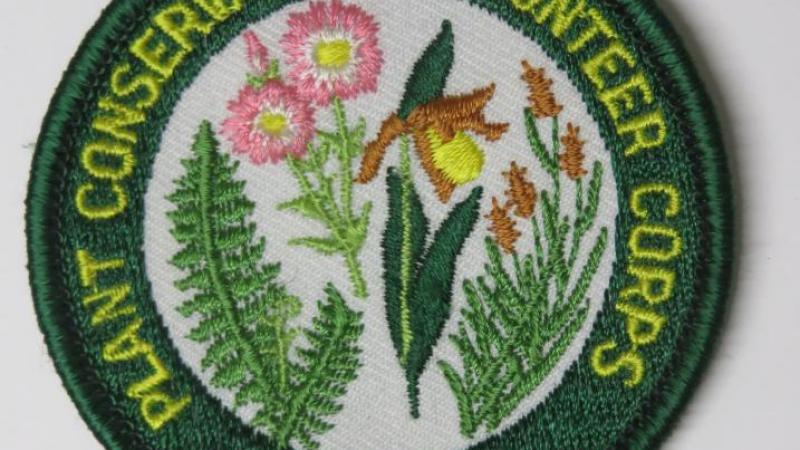 Plant Conservation Volunteer Corps
New England Wildflower Society
This is an ongoing Citizen Science Experience. Contact the sponsoring organization to join in.
Description
Become a Plant Conservation Volunteer with New England Wild Flower Society
New England Wild Flower Society is seeking enthusiastic people interested in plant identification and exploring interesting natural habitats to participate in their Plant Conservation Volunteer Program. Plant Conservation Volunteers (PCVs) puts the skills of citizen science to work collecting information on rare plants and their habitats across all six New England states. There are also opportunities to assist with invasive and habitat management projects that benefit rare plants and botanical surveys. The New England Wild Flower Society provides annual training for those interested in becoming PCVs. The Society also offers free field trips and learning opportunities to PCVs often interacting with professional botanists to learn more about hard to identify species and the ecology of various habitats.
Good candidates are motivated, interested in plant identification, and a little adventurous. It's an excellent opportunity to develop your botanical skills and put them to work, learn more about the flora of New England, meet others with similar interests, and help preserve your state's natural heritage.
Training sessions are held annually in spring on a weekend in March/April for each of the New England states. Interested applicants with some botanical knowledge and are outside of Eastern Massachusetts are encouraged to apply.
Location
Topics
Spread the word!