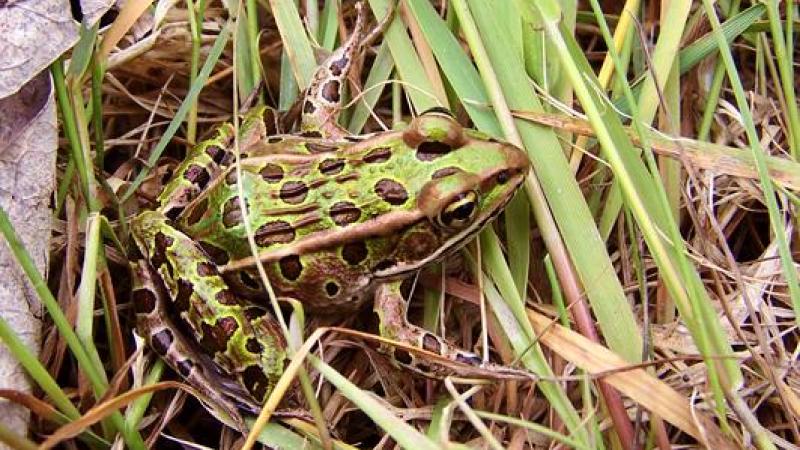 New Hampshire Wildlife Sightings Database
New Hampshire Fish and Game
This is an ongoing Citizen Science Experience. Contact the sponsoring organization to join in.
Description
A web portal where anyone can report sightings of wildlife species in New Hampshire. Focused on less common species, the site also collects information about vernal pools and all sightings of reptiles and amphibians in the state.
Recently updated with a new user interface, the site enables users to create a profile in order to submit data. The system keeps track of each person's data, which can be viewed by users in a variety of ways. Everyone can view distribution maps of different species, with an aim to "filling in the gaps" with citizen data.
Location
Topics
Spread the word!