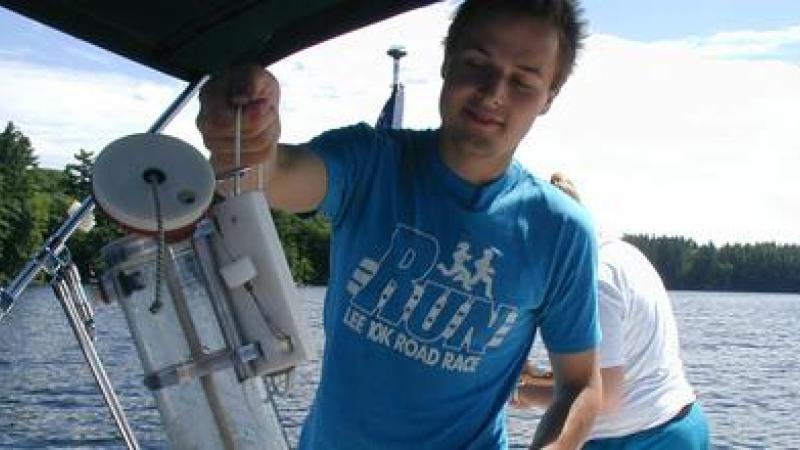 New Hampshire Lakes Lay Monitoring Program
UNH Cooperative Extension
This is an ongoing Citizen Science Experience. Contact the sponsoring organization to join in.
Description
The New Hampshire Lakes Lay Monitoring (LLMP) is a group of scientists, students, researchers and volunteers dedicated to preservation and sound management of lakes through citizen-based monitoring and research. Through its integration of research, outreach and teaching, the LLMP provides valuable data on the lakes of New Hampshire, broad community service, local empowerment and a unique opportunity for hands-on learning and employment for students.  
Introduced in 1978 as a class project on Lake Chocorua, the LLMP has grown into an internationally recognized volunteer monitoring effort. More than 500 volunteers have been trained to monitor hundreds of lake, tributary and outlet sites each year.
The objectives of the LLMP include:
Monitoring water quality for long-term trend detection.
Locating problem areas and potential "hot spots" that threaten water resources.
Providing participants and their communities with unbiased data for informed watershed management decisions.
Developing quality assured methods for citizen monitoring of all water resources
Conducting participatory aquatic research that addresses the concerns of the monitors and their communities.
Location
Topics
Spread the word!