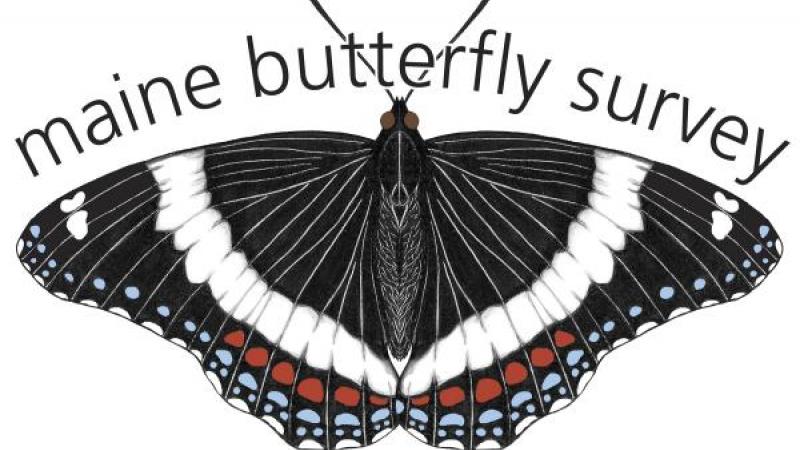 Maine Butterfly Survey
This is an ongoing Citizen Science Experience. Contact the sponsoring organization to join in.
Description
By marshaling the efforts of professional and citizen scientists from across Maine, the Maine Butterfly Survey aims to increase scientific knowledge on the status and distribution of Maine's butterfly fauna, as well as geographic priorities for conservation.
Volunteers are encouraged to attend a training sponsored by survey partners (held in spring) to learn about survey protocols, butterfly monitoring techniques, and more.
Location
Topics
Spread the word!