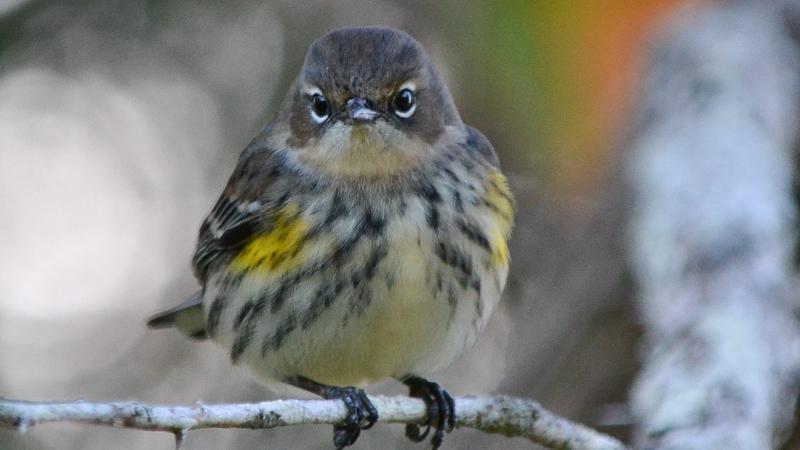 Avian Collision Team (ACT)
This is an ongoing Citizen Science Experience. Contact the sponsoring organization to join in.
Setting
Indoors & Outdoors
Description
Are you a Boston resident who is looking to make a difference and advocate for migratory songbirds? If so, then the Avian Collision Team (ACT) is for you. In the United States up to 1 billion birds are killed annually by building collisions. This is a monumental issue, and Mass Audubon is announcing the rollout of ACT, a new citizen science initiative, to address this problem. Through our efforts we are striving to better understand where bird building collisions are occurring in Boston and rescue birds who have survived a window strike.

Volunteers should be willing to commit to an ACT volunteer orientation and between 1-4 weekly window strike/bird rescue survey(s) in Boston, ranging from 1.5-6 hours/week. Over the course of the seven week survey period, (April 13th to June 4th 2019) your involvement could range from an overall 12-44 hours depending on your commitment. Please come and join us to save migratory song birds!

More about bird-building collisions: Under even the most pristine of weather conditions birds cannot perceive glass as a barrier, causing them to strike windows. Many birds prefer to migrate at night to avoid threats of predation, and are drawn to city lights in urban areas along their migratory flyways. Confused by city lights birds often die of exhaustion in the night, collide with buildings, or land to rest in nearby greenspace. The next morning when migratory birds attempt to reorient and take flight they are deceived by reflections of the sky and nearby trees in glass windows. This phenomenon leads to even greater bird mortality than occurs at night. It is clear that our built environment poses significant risks to migratory bird populations, and it is time we ACT. Mass Audubon needs your help to better understand where window strikes are occurring in Boston. Together, we will mitigate urban threats to these species, as well as rescue birds who have survived a collision! To learn more check out the Fatal Light Awareness Program (FLAP), which you can access here: https://www.flap.org/index.php, for information on the first organization to address the issue of bird-building collisions.
Please check Nature Groupie Experiences for Spring 2019 volunteer training dates.
 
Youth Instructions
Trainings are appropriate for adults, although families with an adult in charge can get involved in ACT!
Location
Topics
Spread the word!